This year we selected Japan for our overseas family trip.  Our son Elliot with his Otaku (Japanese geek culture) craze inspired us to go on this trip.  Now that we felt he was old enough to travel with us; we wanted him to have the best and very memorable first oversea trip experience ever!  Plus 2014 represents Tim and I's 5-year wedding anniversary and 20-years together total!
You can find our itinerary listed below. No tour guides!  We prefer to trek and explore on our own.  Getting lost in unfamiliar ground can be fun!  The first 3-days had us "?@$!#?", but after we were walking and talking like the locals, almost. 🙂  If you plan to embark to Japan in the future or reminisce from a previous journey…check out our trigger happy moments in Japan!
Day 1 and 2: Tokyo – Shinjuku, Shibuya, Harajuku and Chuo
The Tsukiji Market
5-2-1 Tsukiji, Chuo, Tokyo 104-0045, Japan
The biggest wholesale fish and seafood market in the world!  We wished we had the opportunity to arrive at 5:00am to watch the live auction between the inner markets as I hear that is an experience in itself.  We arrived Saturday 10am to venture at the outer markets where you would find aisles of seafood markets selling the freshest seafood and sushi DELIghts! It seemed slow at the time of our arrival, but by noon the lunch crowd came around.  Anything that is seafood can be found at The Tsukiji Market.  Most of the markets offered food samplings; yum!
Of course we could not pass up the opportunity to eat at a sushi restaurant there.  The choices were endless and all looked delicious.  The sushi was the yummiest and freshest ever!  Can I tell the difference from sushi there from sushi here? Yes and we were in sushi heaven.  Insight: Of all the sushi restaurants we hit up in Japan, we notice that sushi "rolls" are a thing in the U.S.  Japan sushi is primarily sashimi; therefore I recommend not asking for a California roll, Corona roll (our favorite in Chiba sushi in Mission Valley San Diego) or any roll.
P.S. Wondering why we don't have other pictures for day 1 and 2using our pro cam…we were too busy getting lost and figuring things out, LOL.  Sorry! But if you're on Instagram, find Mel for her Japan instagram-ography.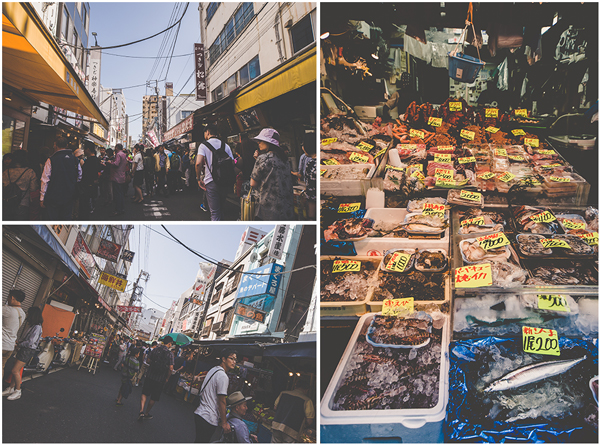 Fuji-Q Highland Park, M
Fujiyoshida, Yamanashi, Japan
Tim and I felt like a kid again!  Of course Elliot loved it!  Fuji-Q Highland is a combination of Disneyland and Magic Mountain on a smaller scale.  The best roller coaster ride experience was Fujiyama! Created in 1996 and held a World Guinness Record of being the tallest roller coaster at 259 feet tall.  It kept going and going, then it made the first BIG drop! The ride had gnarly loops and turns.  Just when I thought I was going to gag, the ride came to an end; perfect timing.  I'll close my roller coaster riding days with this one.  Save the best for last!
Like every other amusement park, there is a theme.  Fuji-Q Highland's theme was the adorable Parisienne Gaspard and Lisa. Bunnies or pups? I say bunnies, but Elliot declares them as the latter.  Either way I fell in love with them!  They were adorable!
Then there is the gundam Evangelion World.  Soon as you go inside, you'll find an awesome robot, radical photo op scenes (we had fun here) and a huge interactive robot head.
We stayed at Fuji-Q Highland's official hotel Highland Resort and Spa, which was right next to the park.  Our room on the 14th floor had pano windows showing off a breathtaking view of Mount Fuji!  The hotel stay included tickets to the Mount Fuji museum, Fuji-Q Highland amusement park, buffet breakfast and their onsen Spring hot baths (LOL; an INTERESTING experience worth trying at least once; a story within itself ha ha. I'll save that story in person).  The hotel offered a shuttle to the hotel, but not back to the train station. Therefore take a cab, bus or allow 20 minutes to walk there.   Hopefully you don't have to drag around too much luggage like we did, LOL.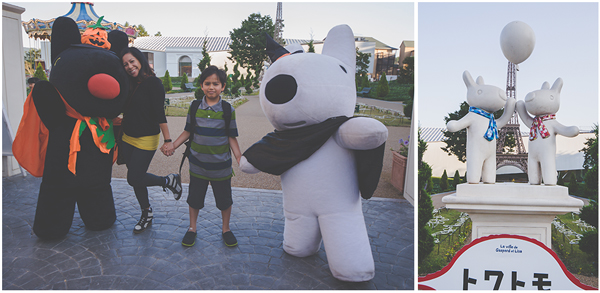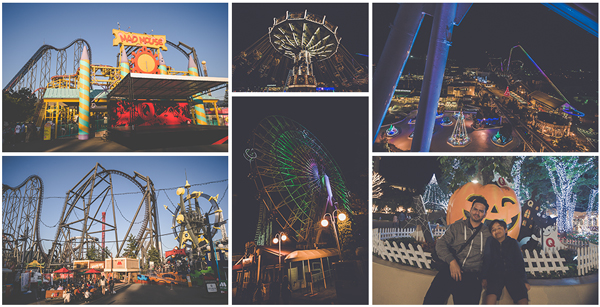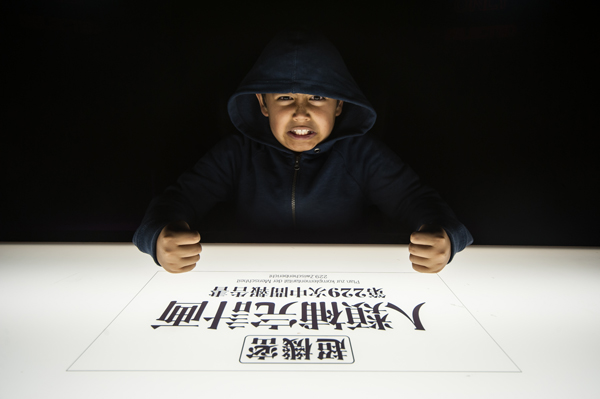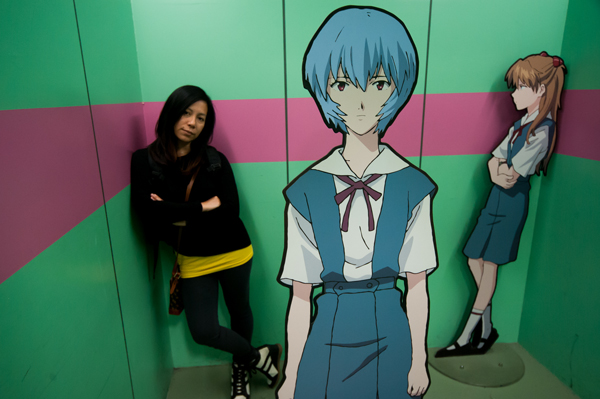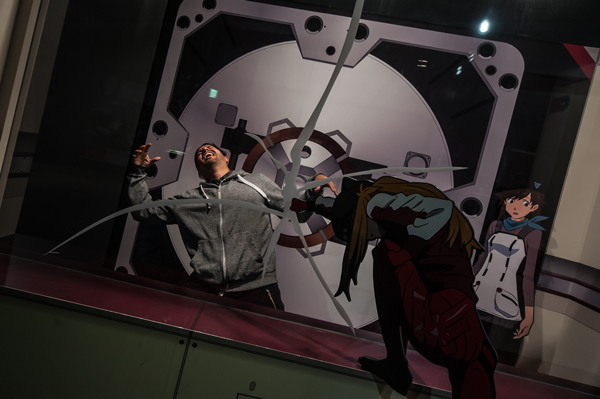 Kyoto, Japan
Where old meets the new.  If we can select a place to live in Japan, it would be Kyoto.  A town where we've seen and heard more English.  At the same time, you can find geishas walking around with their beautiful kimono outfits.  They were walking art.  I was very tempted to take a picture, but I did not want to make them feel like a spectacle.  Kyoto seemed slower paced than the hustle and bustle of Tokyo.  Locals (even the grandfolks!) biked and walked everywhere.  Now I understand why everyone in Japan are slim and healthy.
There are tons of cute little markets!  I found this wedding boutique (see photo below)!  The gowns on the window display were whimsical and lovely.  Check out the ivy wedding reception welcome setting.  It would make a perfect photo booth scene!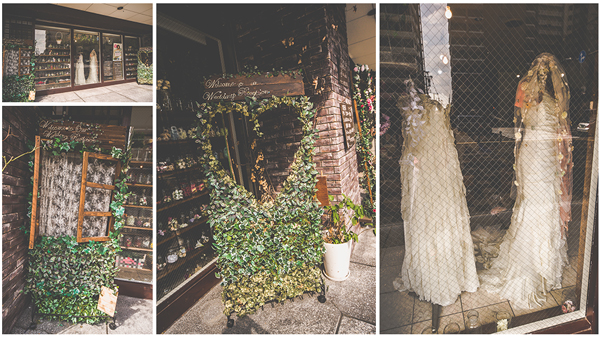 Nijo Castle
As we continued to stroll Kyoto, we noticed historical shrines and castles.  They were preserved and surrounded by the city dwellings.  The first we came across was Nijo Castle. We were on route to the Golden Shrine and didn't have enough time to go inside, but the exterior is quite spectacular!
Kinkaku-ji: The Golden Shrine
We reached our destination! The Golden Shrine.  I like goooollldddd…sorry I just had to.  One of the most popular and most visited historical monuments in Japan.  It was busy with a lot of tour groups. I like to shoot as if it were just the subject's experience.  In this case, ours.  Tip to making it appear less crowded: position yourself low and shoot up.
Kinkaku-ji is a 3-story shrine.  The top 2 levels are covered with PURE gold leaf; no fake metallic gold paint job here!  The surroundings are beautiful Japanese garden landscaping and a tranquil lake.  One of my top 10 picturesque moments!  At the exit there were nice gift shops and where you can light a candle for your prayer and wishes.  I found it interesting that the candles had preset REACHABLE wishes, such as: pass the DMV test (obviously wishes catered to U.S. tourists, LOL), earn good grades in school.  We were all sold and lit one for each. My wish was for my family's health. Tim's wish was success in our businesses and Elliot's wish was to get good grades in school.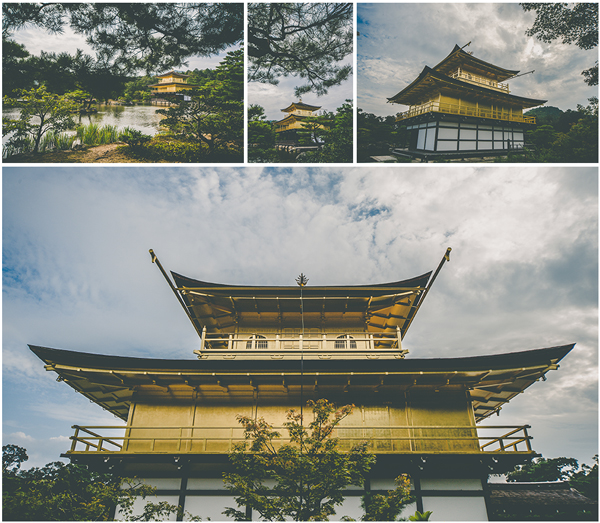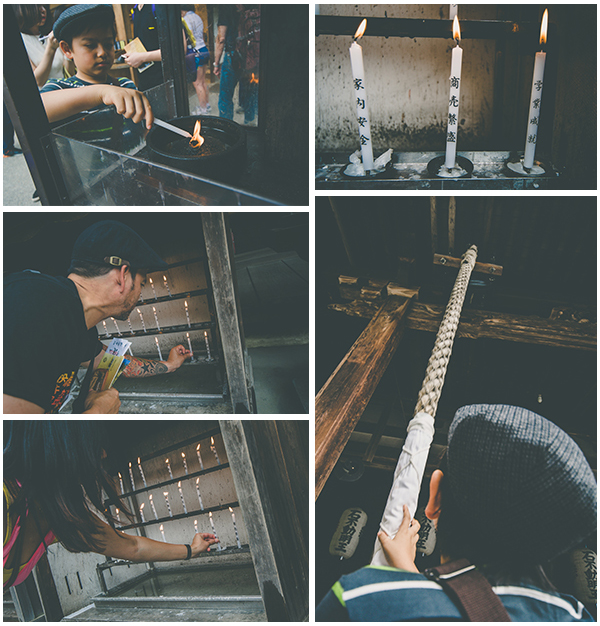 Tsumago, Japan
Anyone who visits Japan, MUST visit Tsumago: old Shogun Japan!  Tsumago is known as the BEST preserved post town in Japan.  I am in love with the place that I couldn't put the camera down!  Not only was it my camera's eye candy, Tsumago smelled beautiful!  It smelled like Oolong Japanese tea throughout the city.  Not sure if that is because everyone there is brewing Oolong tea or if it were the florals and trees.
Fujioto Ryokan
The accommodations at Tsumago are ryokans; very similar to our bed and breakfast inns.  We stayed at Fujioto Ryokan; family owned and operated.  We met the husband and wife owners; cutest couple!  I was so proud of Elliot for welcoming genuine Japanese culture.  I believe the ryokan owners were too after seeing Elliot grubbing down on their home cooked meal main entree: rock trout.  They stated that kids who visited normally do not like fish/sushi, but since Elliot did they gave him his own sushi portions.
We stayed at Fujioto Ryokan for 1 night and it included 2 authentic home cooked meals: dinner and breakfast.  We were given kimonos to wear during dinner as an option.  We participated.  Must say that I like the cut; it gives a very slimming look 🙂  Importantly it lent to the overall traditional experience.  Each guest party had their own section in their dining area we were served restaurant style by the owners and staff.  They explained what the dishes were, how they were prepared and the history behind it.  Dinner was a delicicous 5-course 5-star meal!  Another topper for me: top 5 meals…even if dinner included wasp eggs; YUM!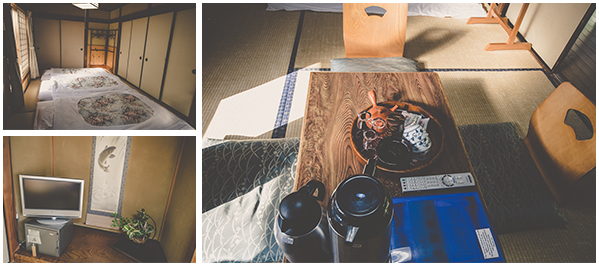 The Town of Tsumago
Because I wanted to purchase items made locally in Japan, I did most of my shopping in Tsumago.  The shops catered to tourists of course, but here you can find more wooden hand-made crafts.  Only one store accepted credit cards and the Ryokan's accept only yen to  pay for the stay; bring enough yen!
I wish I knew the names of my favorite shops.  They are shops that looked as if it could be curated onto Etsy and Anthropologie.  One of my favorite shops is located right near the taxi cab drop off.  She'll have apparel made by my her local friends in Japan. I bought a kimono under-layer piece; looked like a super cute halter dress to me.  Perfect for the Summer!  She was so nice to give me fruit from her garden too.  To find my second favorite shop, just look for the beautiful refined women in one of my photos below.  Doesn't she look like Mrs. Boss!  Her store is 2-stories filled with home goods, apparel and gift items.  I bought a hand-knitted scarf made from a special yarn (some were made from apricot trees) and hand dyed.  Can't wait to wear my scarf during the Winter!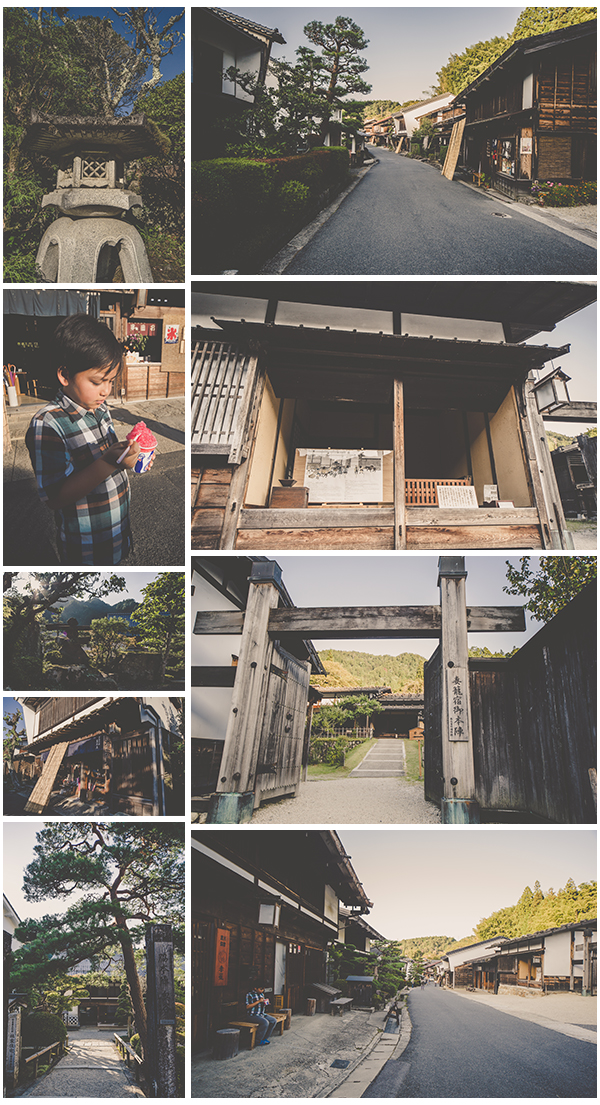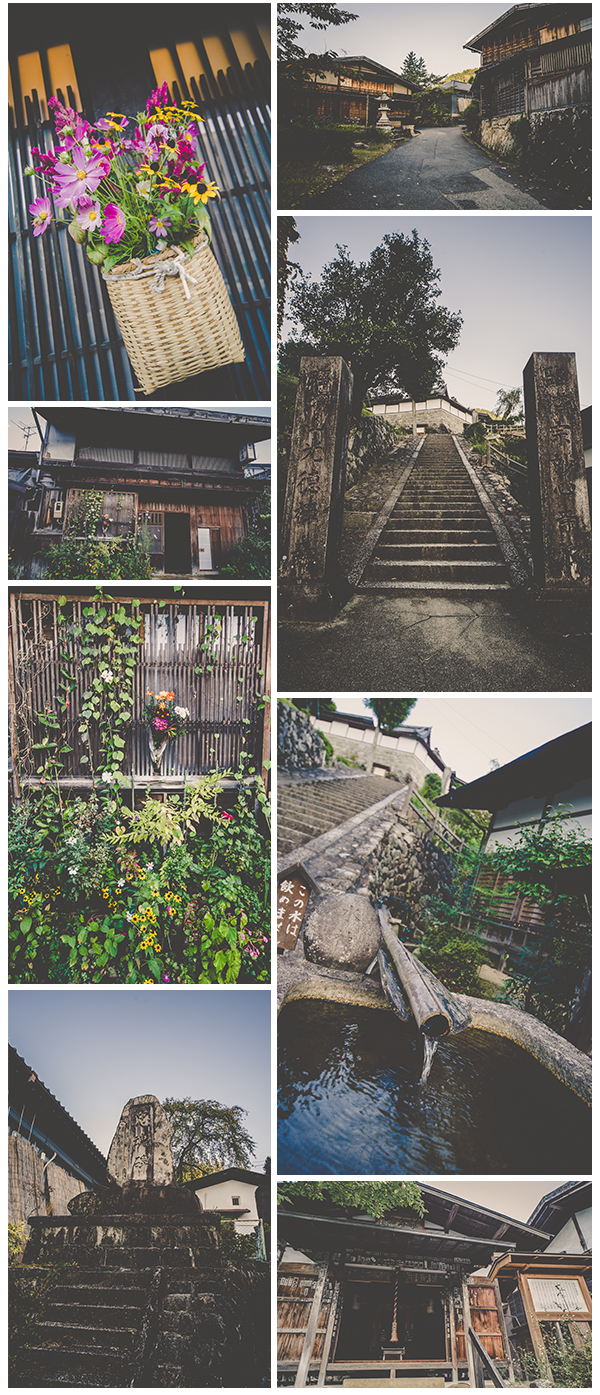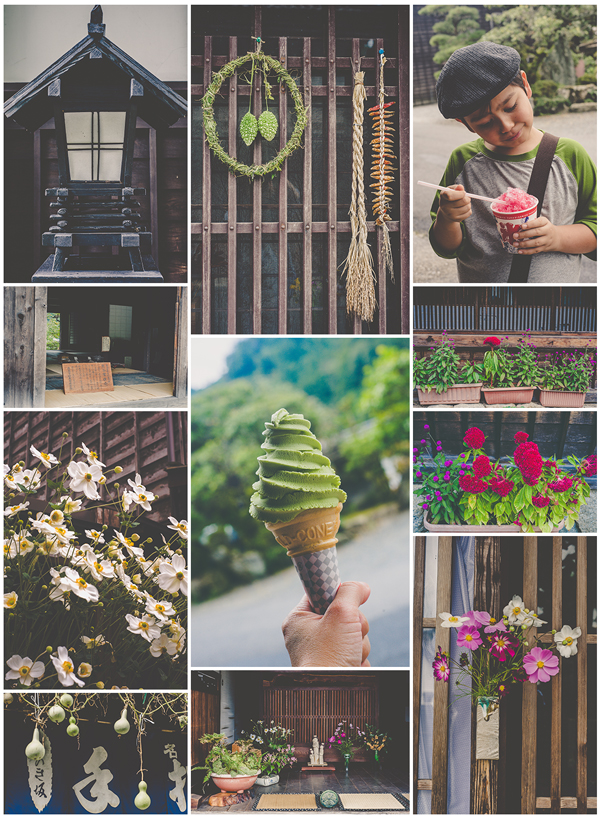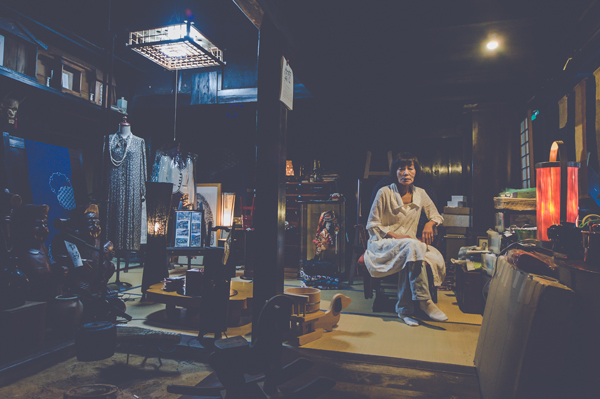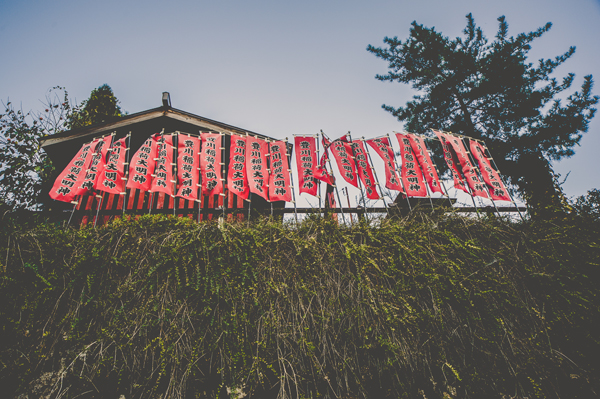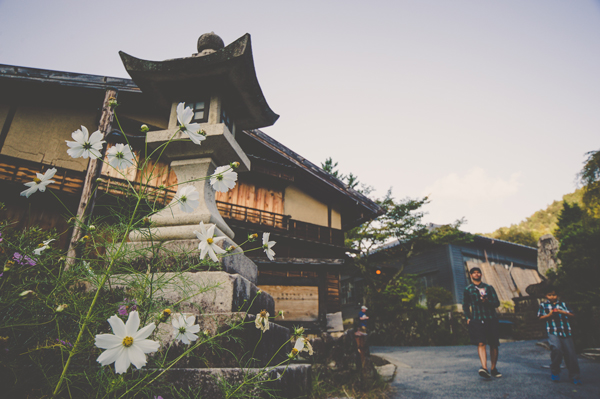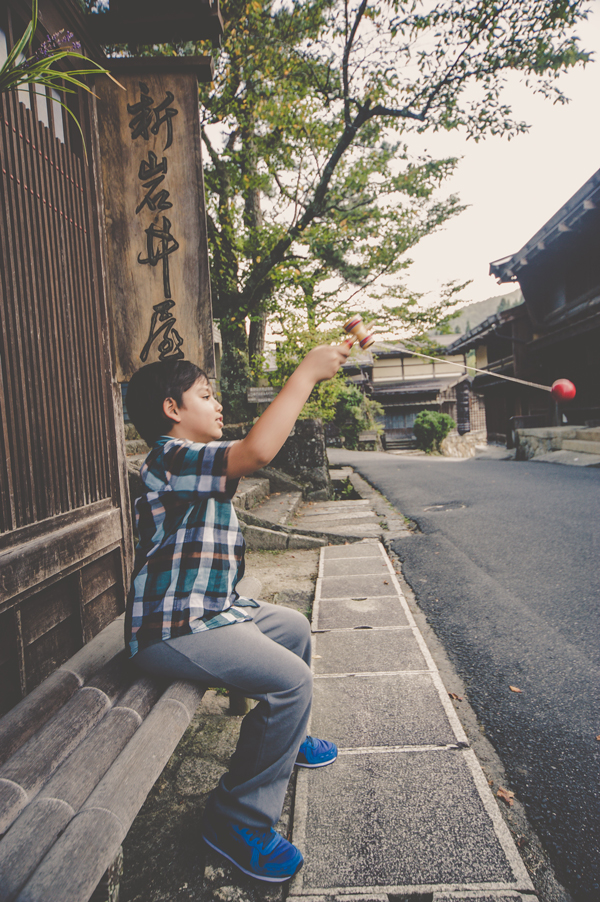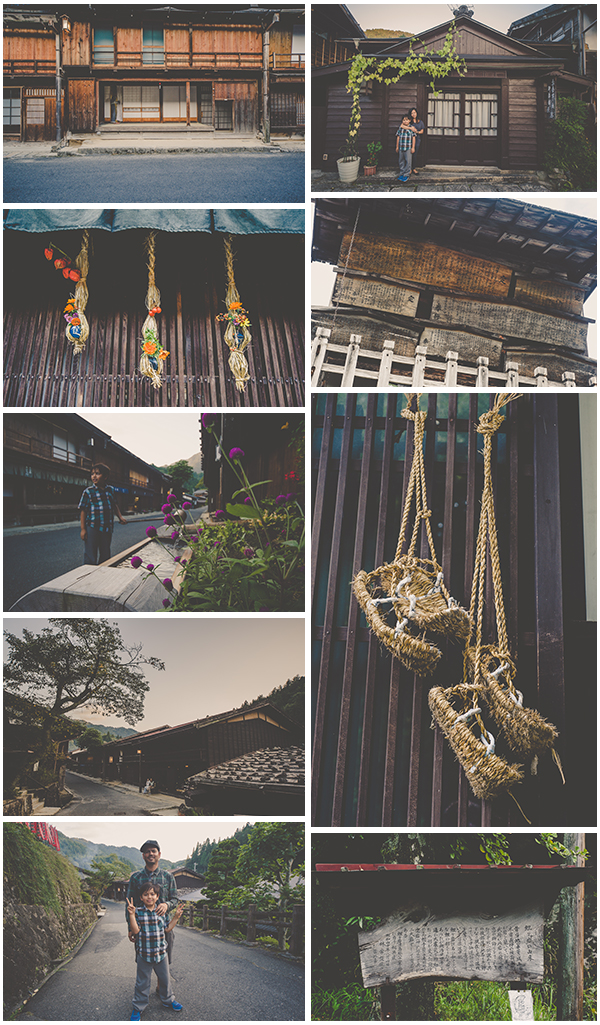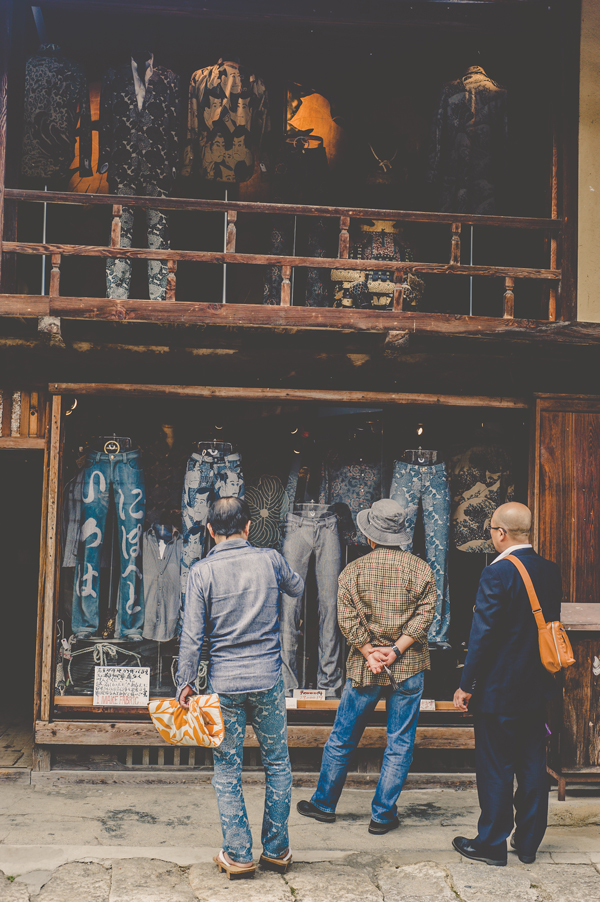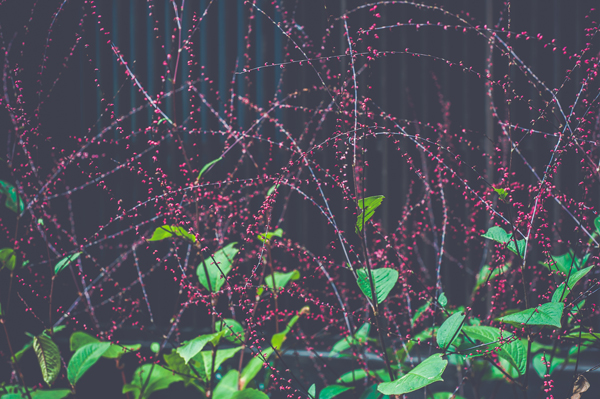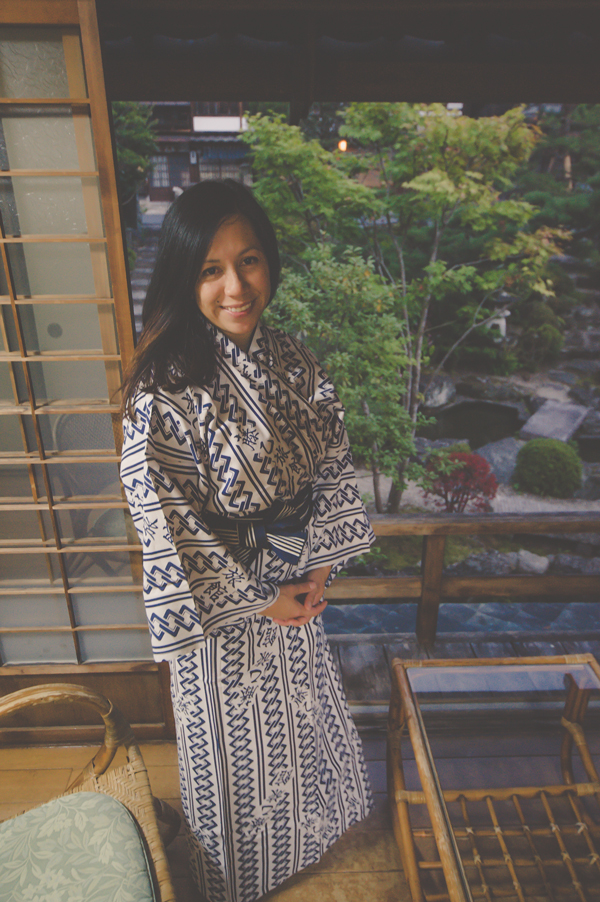 Diver City, Tokyo Bay, Japan
Japan is full of surprises!  During our last night, we stayed at Tokyo Bay: more resorts, roller coasters, out of this world buildings and a lifesize gundam robot!  REALLY!  It had so much detail that it look like the gundam robot would take off into the sky and fly!  We didn't get to see the evening show, but if you get the chance too, do!  I hear it's pretty COOL.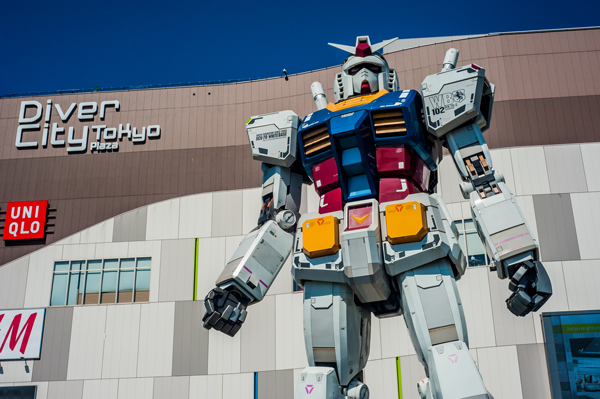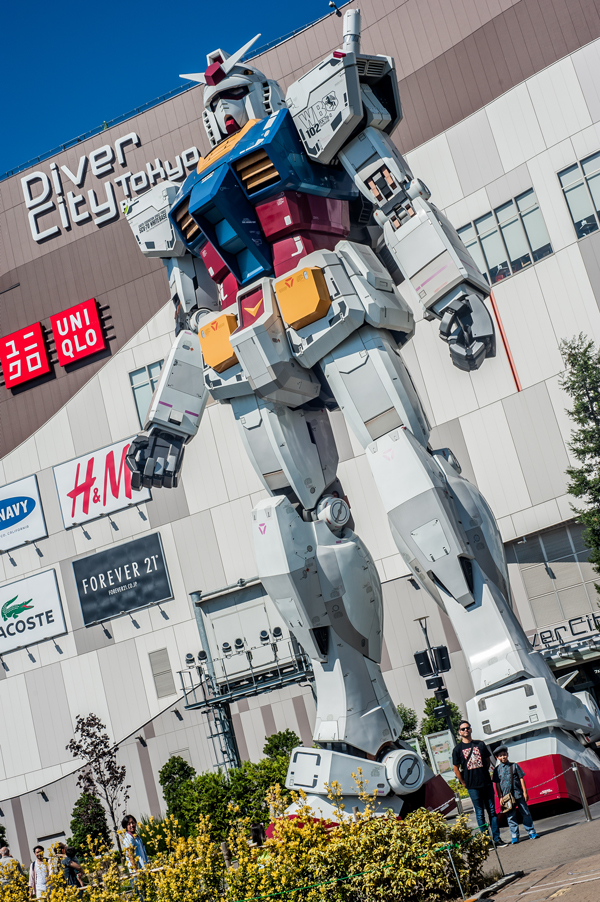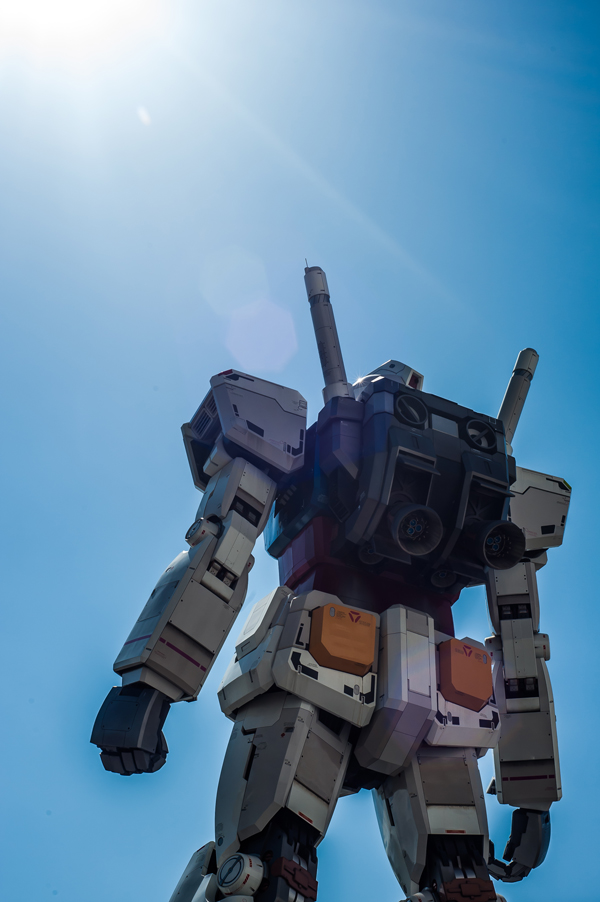 ---