For the third year in a row, we have had a wonderful event photography opportunity (yes along with weddings, we do corporate events too!) to photograph Ventiv Technology's (formerly Aon) Experience customer event for risk and insurance professionals around the world.  A 3-day first class event filled with conferences, learning forums, networking and entertainment.  Every year the 3-day experience is held at different locations.  Our first year with Ventiv in 2012 was held at our very own San Diego, California. The second year in 2013 was at Atlanta, Georgia.  This year, 2014, the experience was at the "Big Easy" New Orleans, Louisiana!
We love working with the Ventiv team.  The company's culture is top notch and extends only the best customer service to their clients.  The CEO, Kathy Burns, and the marketing crew lead by Jim Dickinson are welcoming and always makes Tim and I feel like we're part of the Ventiv family.  We are fortunate and thankful; thank you Ventiv!
Now let me show you what I mean by top notch! The 3-day event event was held at The Roosevelt Waldorf Astoria, New Orleans; a quick 2 minute walking distance from Bourbon Street and the French Quarter.  Yes fancy!  The experience involved the best of what NOLA had to offer, all amazing!
Audubon Park Golf
The National World War II Museum
The New Orleans Healing Center for a live Jazz concert
Dooky Chase's Restaurant – Where Tim had a rare opportunity to meet and photograph Dooky Chase herself!  Note: She only comes out to be photographed for the U.S. President, Pope and others of that caliber. Lucky Tim!
Dickie Brennan's TABLEAU – LOVE; would also make a perfect NOLA wedding reception venue!
Parade with a full fledge marching band down Bourbon Street!
Check out some of our fun and candid shoots from our NOLA experience!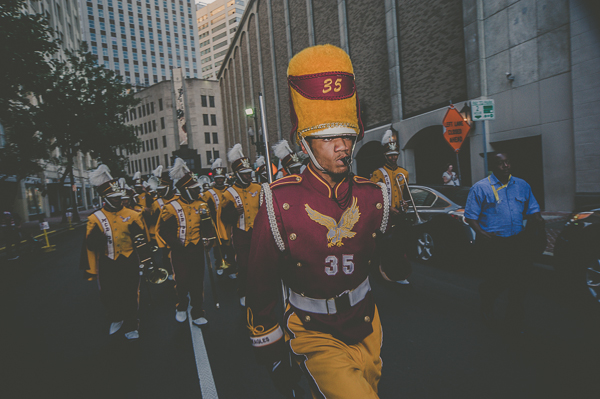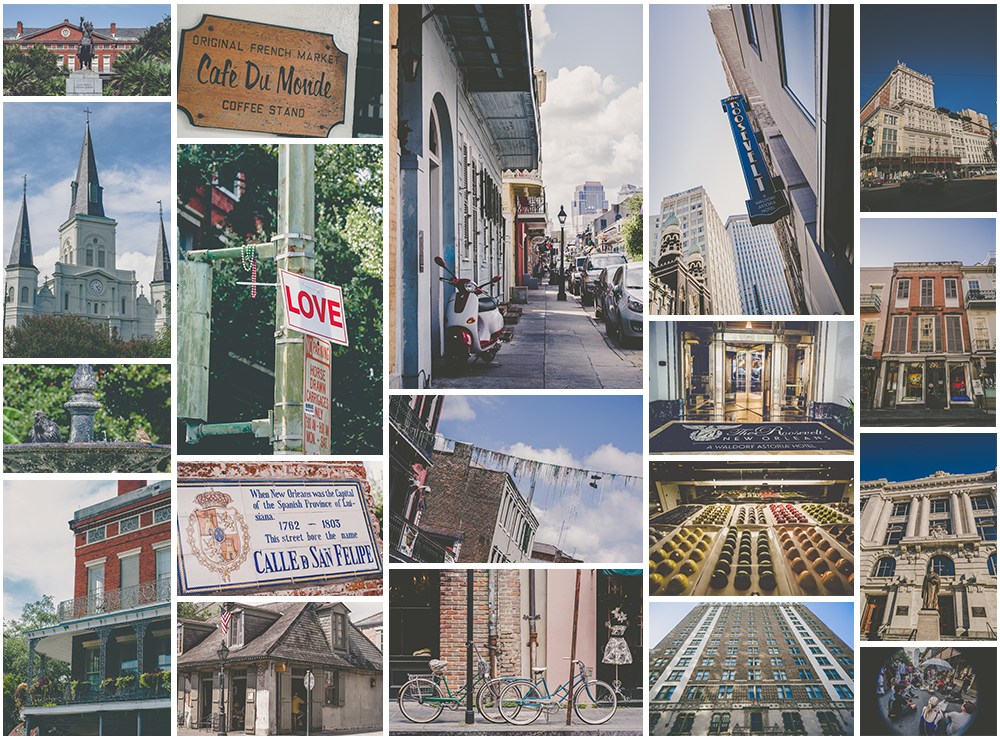 ---